The 2024 IA renewal seminar will be held at the Crowne Plaza and Younnes Conference Center North in Kearney, NE on January 26-27, 2024.
Attendee & Exhibitor Information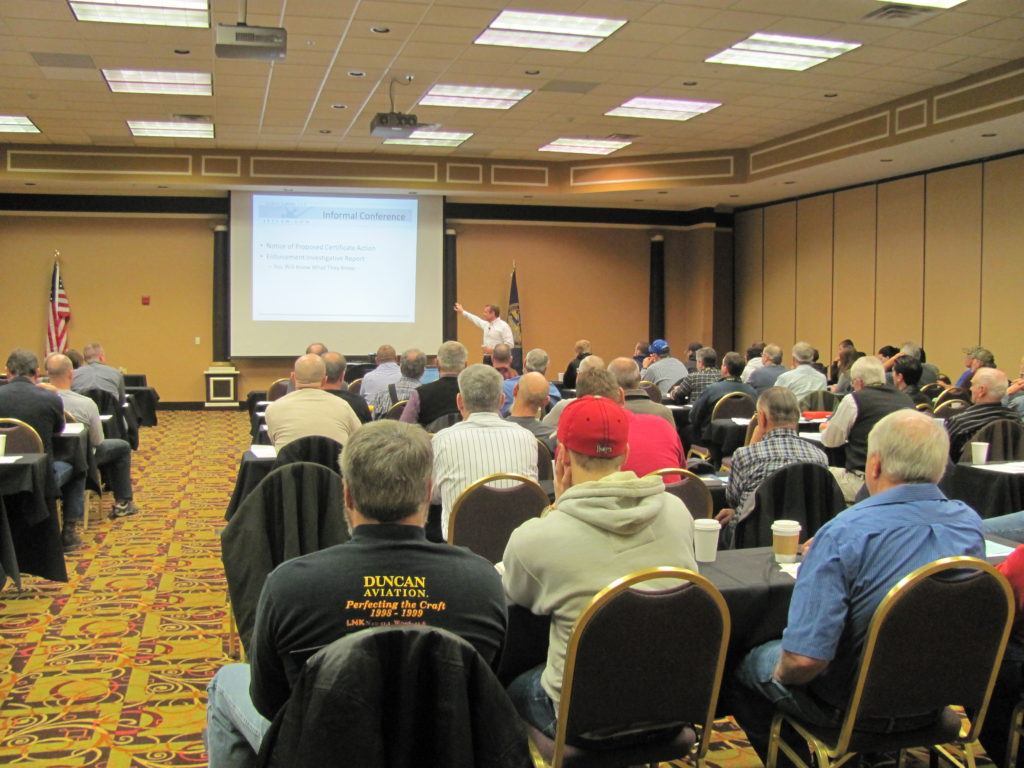 Providing resources to Aviation Maintenance Technicians for recurrent training and professional development.
In cooperation with:
The Nebraska Aviation Council
The IA Renewal Seminar Planning Committee
NDOT Division of Aeronautics
The many presenters, exhibitors and sponsors for this event
*This seminar provides a means for FAA Inspection Authorization "IA" Renewal through completion of appropriate sections of this seminar.
Student Tuition Waiver 2024
Purpose: To encourage students enrolled in nearby aviation or trades programs to have an opportunity to attend this event. Our goal is to provide a one-time Tuition Waiver to eligible students wishing to pursue educational and enrichment activities offered by the annual Nebraska Aviation Symposium and IA Renewal Seminar.
Registration Waivers: Registration waivers will be granted to students selected by the NAS and NAMS Scholarship Committee. The waivers will be used by the selected recipients to cover full registration fees for either the Nebraska Aviation Symposium or the IA Renewal Seminar.