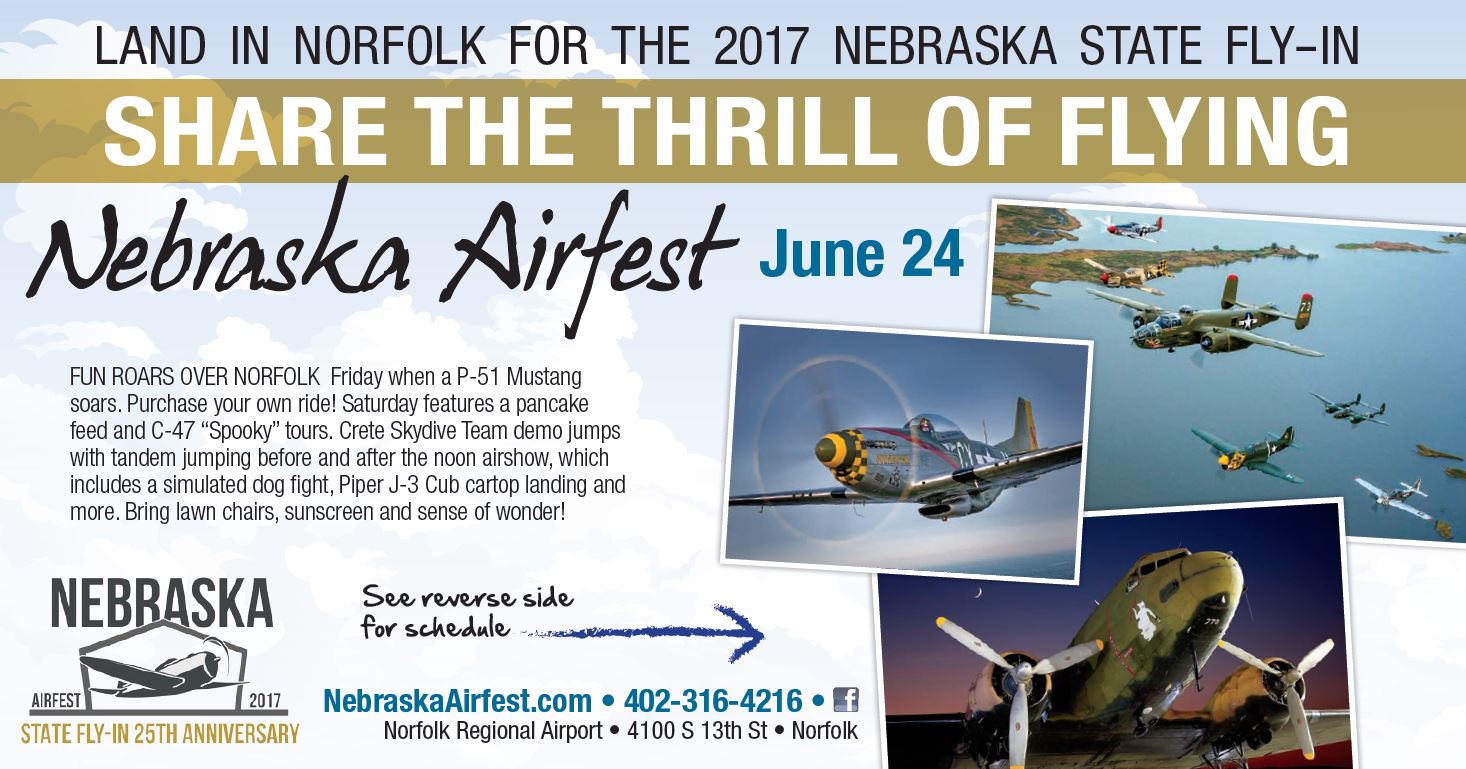 Join us for the 25th Anniversary Celebration
Come celebrate on June 24 for the 2017 Nebraska State Fly-In at the Norfolk Regional Airport! Click below to download more information!
Thank you to Cozad Municipal Airport for hosting the 2016 Nebraska State Fly-In and Airshow!
Photos below taken at the 2016 Nebraska State Fly-In and Airshow, Cozad, NE, June 11, 2016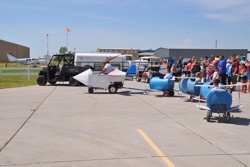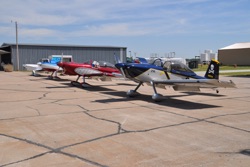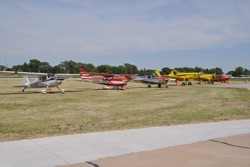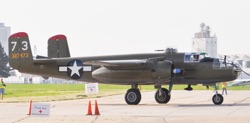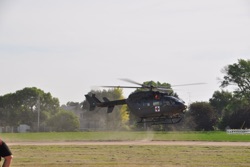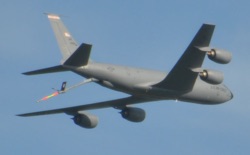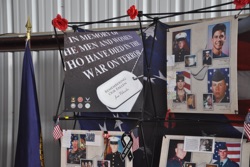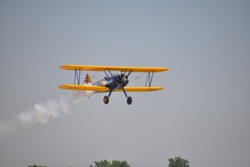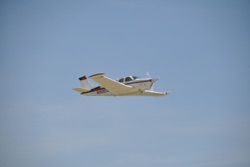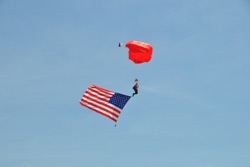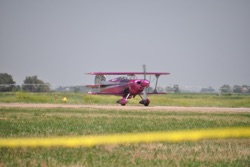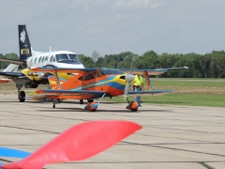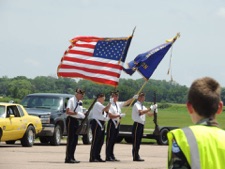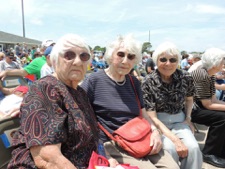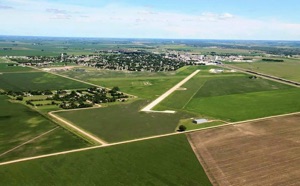 Visit the Cozad Municipal Airport
Click here to visit the Cozad Municipal Airport online!
Cozad Municipal Airport was the site of the twenty-fourth 2016 Nebraska State Fly-In. Thanks to Allison Donner and Stacey Darling, who with community volunteers, hosted a wonderful two-day event to showcase their airport on the 100th Meridian. Pursuits and bomber reminiscent of a time gone shared by airspace and tarmac with the contemporary areobatic RV7s from Front Range Airport in Colorado. Hundreds of people enjoyed the opportunity to interface with aviation enthusiasts and their airplanes.