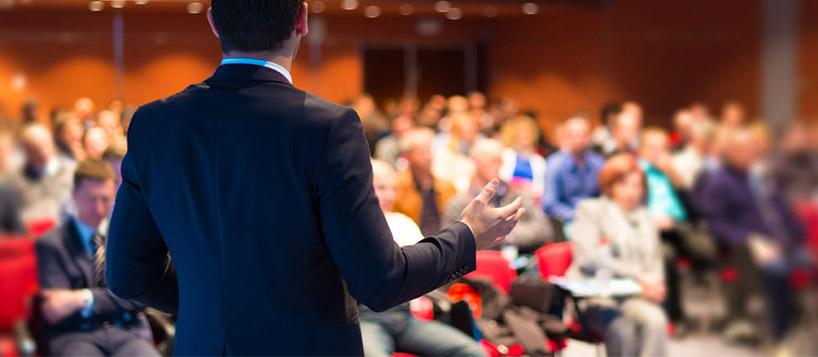 January 27th and 28th, 2017
Providing resources to Aviation Maintenance Technicians for recurrent training and professional development.
In cooperation with:
The Nebraska Aviation Council
The Nebraska Aviation Maintenance Seminar Planning Committee
The Nebraska Department of Aeronautics
The many presenters, exhibitors and sponsors for this event
*This seminar provides a means for FAA Inspection Authorization "IA" Renewal through completion of appropriate sections of this seminar.
Interested in being as speaker or exhibitor?
To find out more on our requirement form click the link to the right.
2017 Presenters:
Parker Hannifin Corp.

*Gold Sponsorship Level
Our 2017 Exhibitors!
ACES Systems
Aerospace Turbine Rotables, Inc.
*Black Box Aviation
*Central Cylinder Service Inc
Cleveland Wheels and Brakes
Wilco Inc.
Concorde Battery Corporation
Duncan Aviation
Hartzell Engine Technologies
Lee Aerospace
Omaha Airplane Supply
Pan American Tool Corporation
Silverhawk Aviation
StandardAero
Western Nebraska Community College
*Gold Sponsorship Level