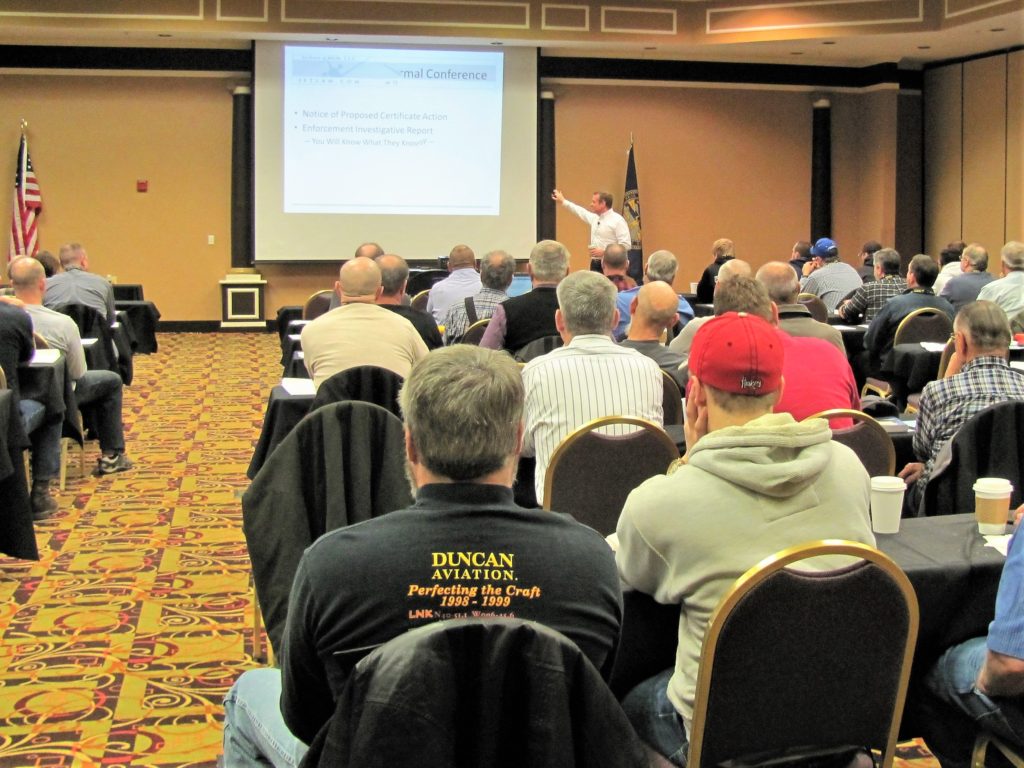 Providing resources to Aviation Maintenance Technicians for recurrent training and professional development.
In cooperation with:
The Nebraska Aviation Council
The Nebraska Aviation Maintenance Seminar Planning Committee
NDOT Division of Aeronautics
The many presenters, exhibitors and sponsors for this event
*This seminar provides a means for FAA Inspection Authorization "IA" Renewal through completion of appropriate sections of this seminar.
Interested in being as speaker?
Click the link below to learn more.
2018 Presenters:
Coming Soon...
Our 2018 Exhibitors!
Coming Soon...