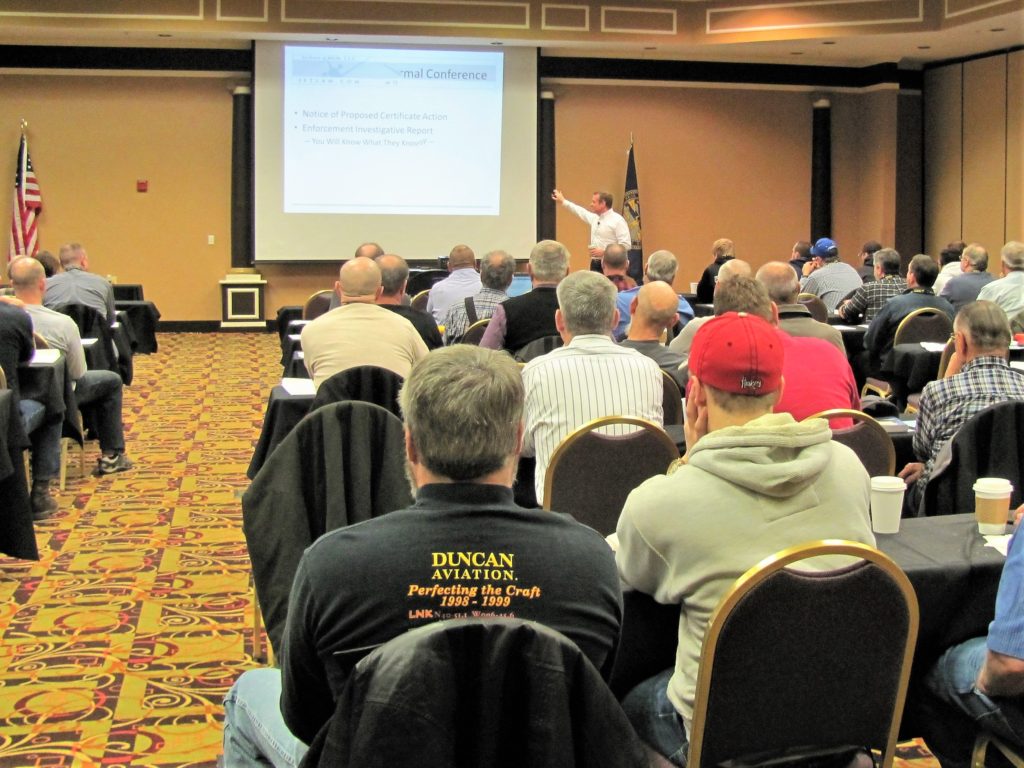 Providing resources to Aviation Maintenance Technicians for recurrent training and professional development.
In cooperation with:
The Nebraska Aviation Council
The Nebraska Aviation Maintenance Seminar Planning Committee
NDOT Division of Aeronautics
The many presenters, exhibitors and sponsors for this event
*This seminar provides a means for FAA Inspection Authorization "IA" Renewal through completion of appropriate sections of this seminar.
Interested in being as speaker?
Click the link below to learn more.
2018 Presenters:
Coming Soon...
Maintenance Seminar Exhibitors
ACES Systems
Concorde Battery Corporation
Nebraska Environmental Products
Pan America Tool Corporation
Western Nebraska Community College
NAS and NAMS Scholarship Program 2018
Purpose: To provide a one-time scholarship to eligible students to pursue educational and enrichment activities offered by the annual Nebraska Aviation Symposium and Aviation Maintenance & IA Renewal Seminar.
Award: Scholarships will be awarded to students selected by the NAS and NAMS Scholarship Committee. The award will be used by selected recipients to cover full registration fees for either the Nebraska Aviation Symposium or the Nebraska Aviation Maintenance and IA Renewal Seminar.