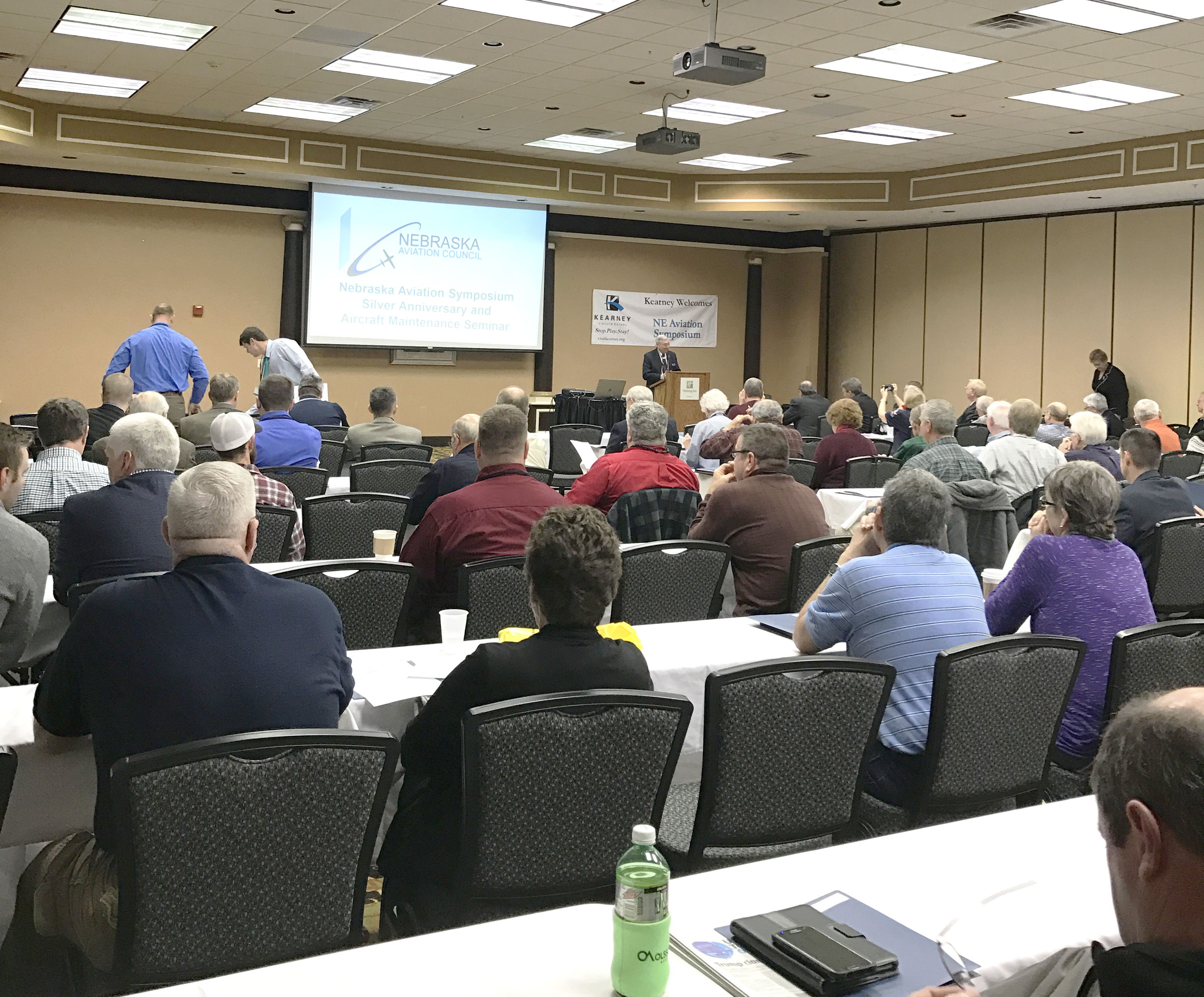 January 25-26, 2017
The 25th Annual Statewide conference is intended for airport managers, pilots, consultants, and state and federal officials.
The Aviation Symposium will take place January 25-26, and the Aviation Maintenance Seminar will be January 27-28, 2017.
The annual Aviation Maintenance and IA Renewal Seminar will be FAA approved for those wishing to renew their Inspection Authorization on the basis of FAR 65.93(a)(4). Persons interested must attend at least 8 hours of this seminar to be eligible for renewal of their certification.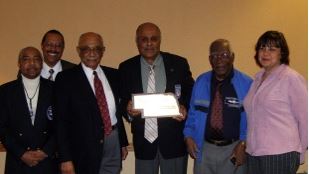 Tuskegee Airmen
2008 Nebraska Aviation Hall of Fame Inductees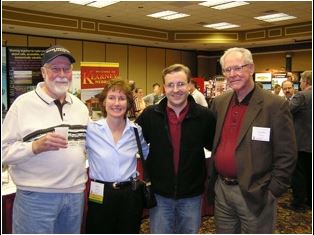 Symposium Attendees
Rick Nunley, Diane Hofer, John Worthing, Charles Bourg