Check out photos from the 26th Annual Statewide Conference.
Save the date for January 23-26, 2019 – more details will be available later this fall.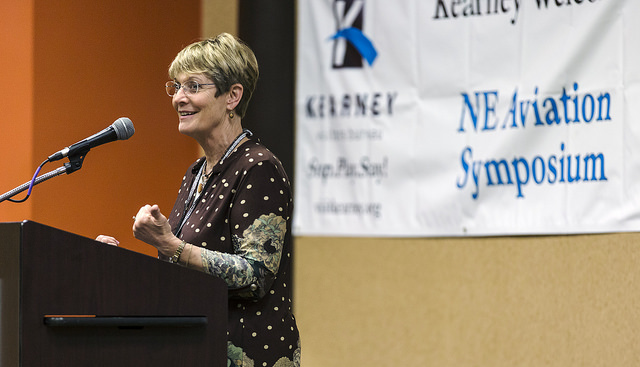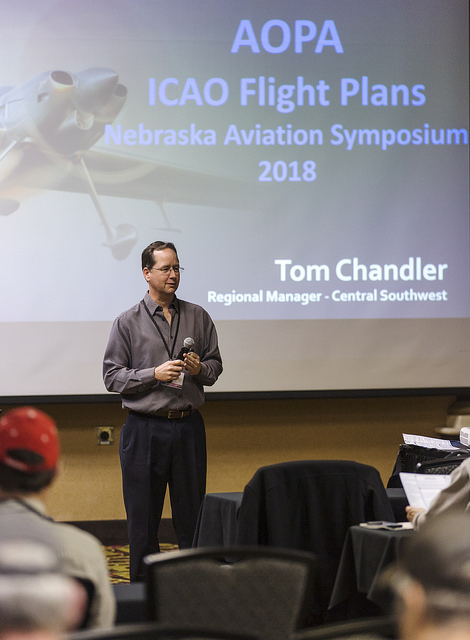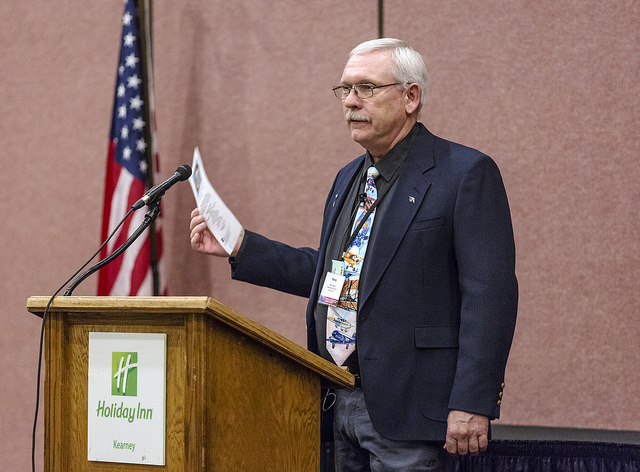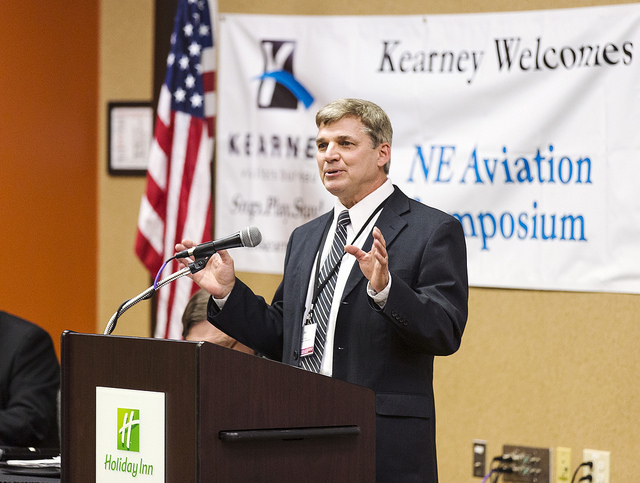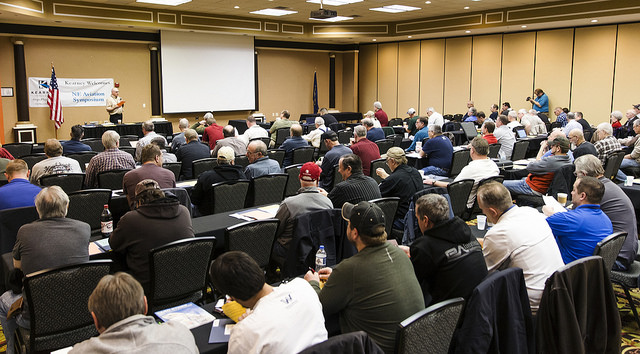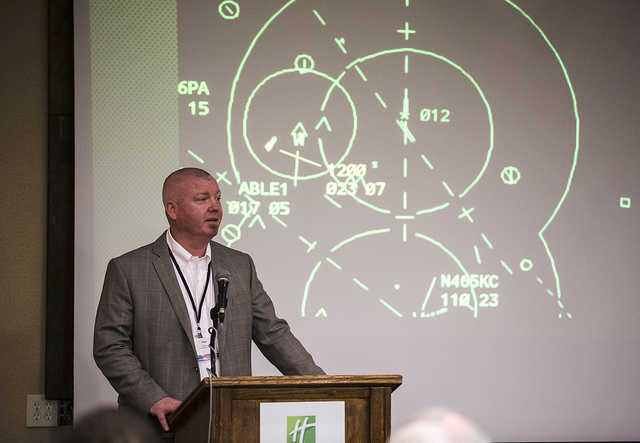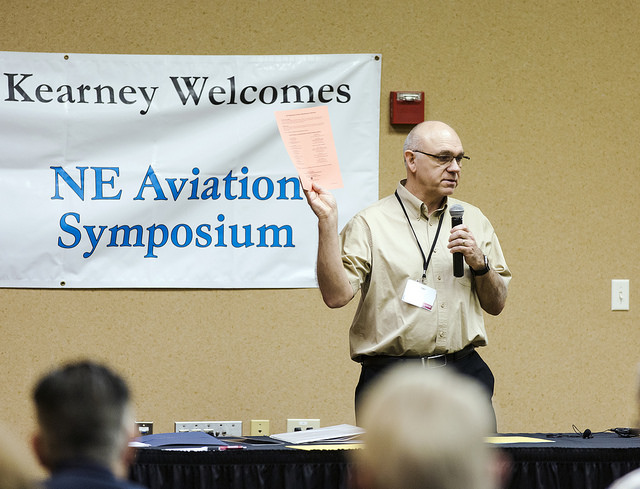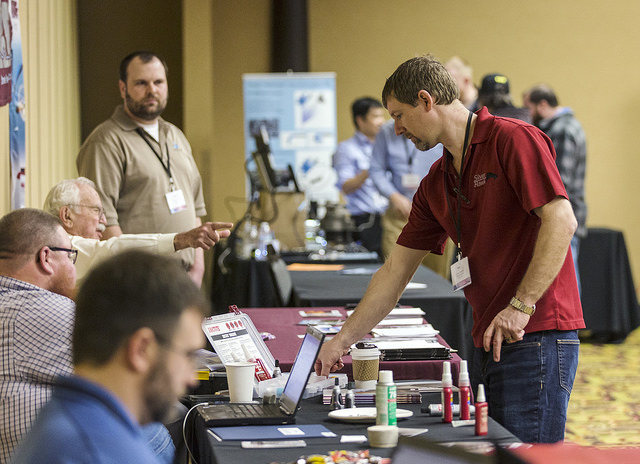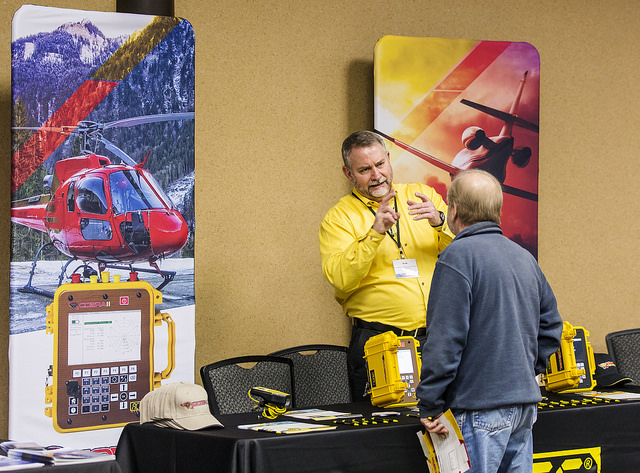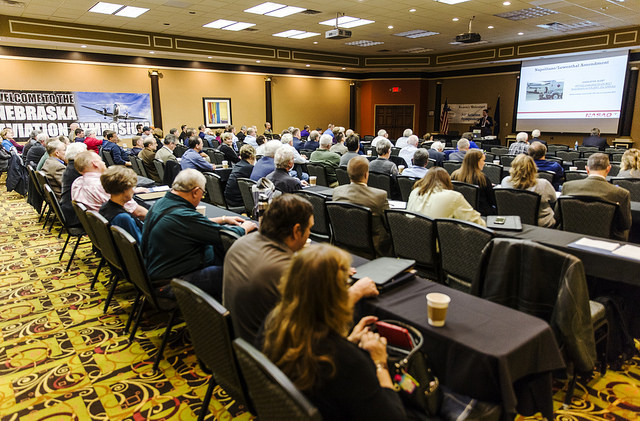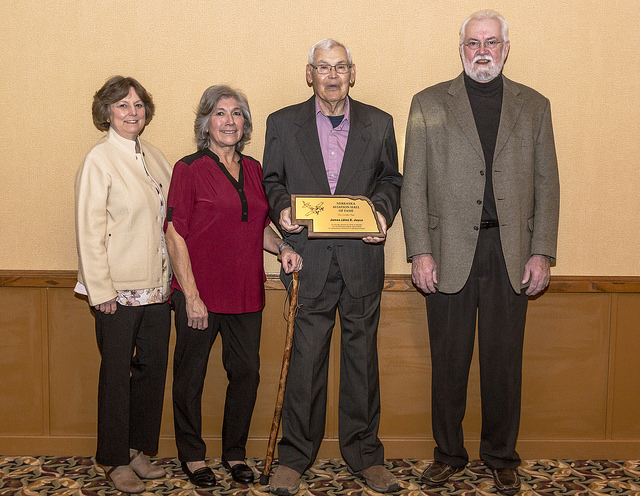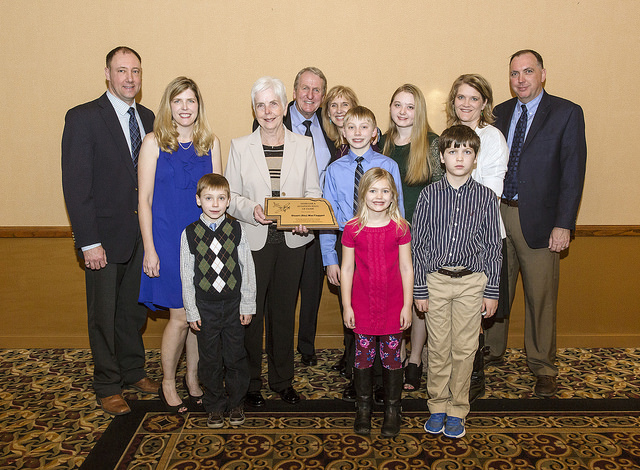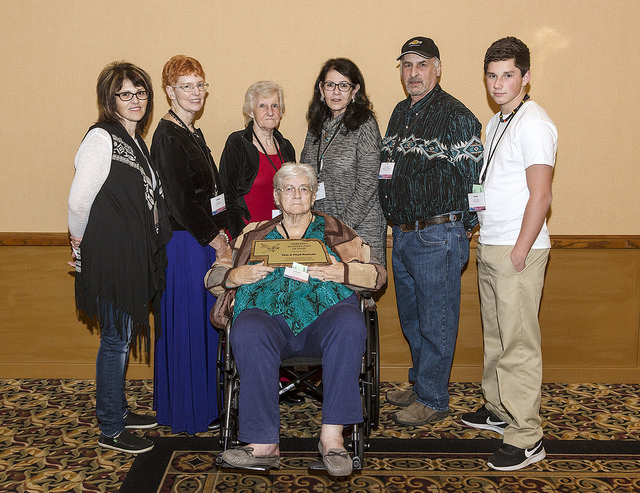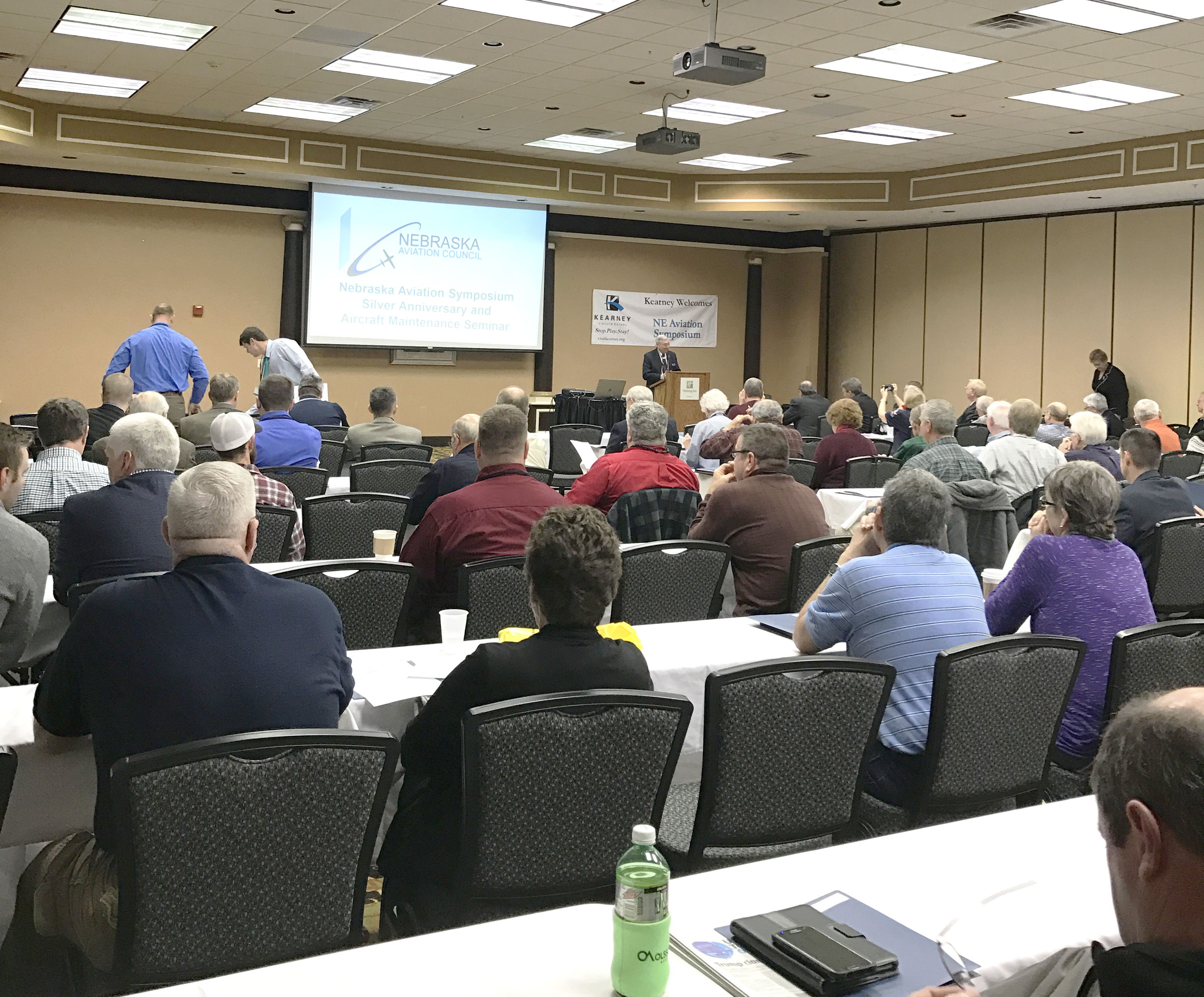 January 23-24, 2019
The 27th Annual Statewide conference is intended for airport managers, pilots, consultants, and state and federal officials.
The Aviation Symposium will take place January 23-24, 2019 and the Aviation Maintenance Seminar will be January 25-26, 2019.
The annual Aviation Maintenance and IA Renewal Seminar will be FAA approved for those wishing to renew their Inspection Authorization on the basis of FAR 65.93(a)(4). Persons interested must attend at least 8 hours of this seminar to be eligible for renewal of their certification.
Details will be available later this fall.
NAS and NAMS Scholarship Program 2018
Purpose: To provide a one-time scholarship to eligible students to pursue educational and enrichment activities offered by the annual Nebraska Aviation Symposium and Aviation Maintenance & IA Renewal Seminar.
Award: Scholarships will be awarded to students selected by the NAS and NAMS Scholarship Committee. The award will be used by selected recipients to cover full registration fees for either the Nebraska Aviation Symposium or the Nebraska Aviation Maintenance and IA Renewal Seminar.
Eligibility:
1. Applicant must be at least 17 years old.
2. Applicant must be enrolled in a secondary or post-secondary educational program and must be in good standing.
3. Applicant must express an interest in an aviation career field such as air transportation, airport management, aeronautical engineering, civil engineering, aviation maintenance or agricultural aviation.
4. Application must be received by January 5, 2018.
Aviation Symposium Exhibitors
Coming Soon..