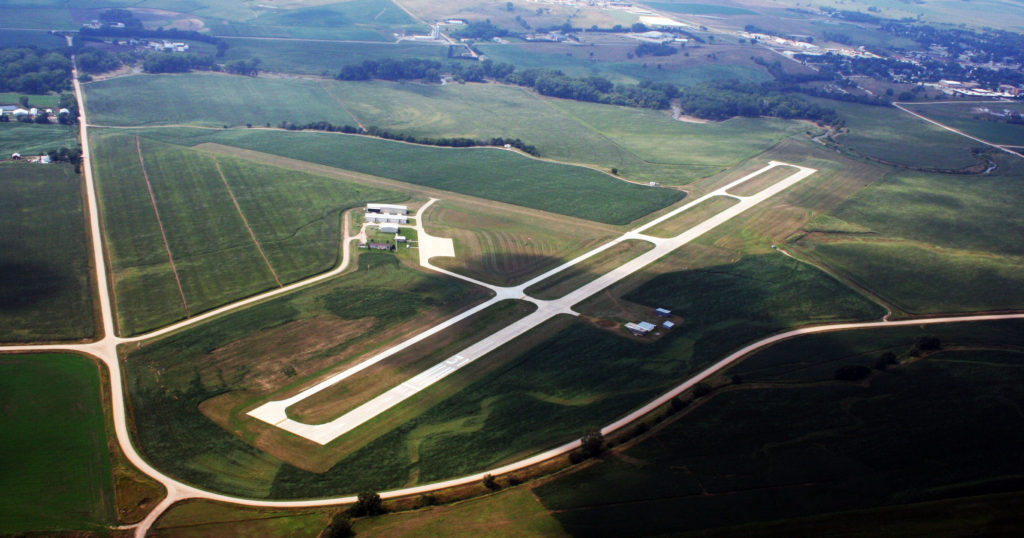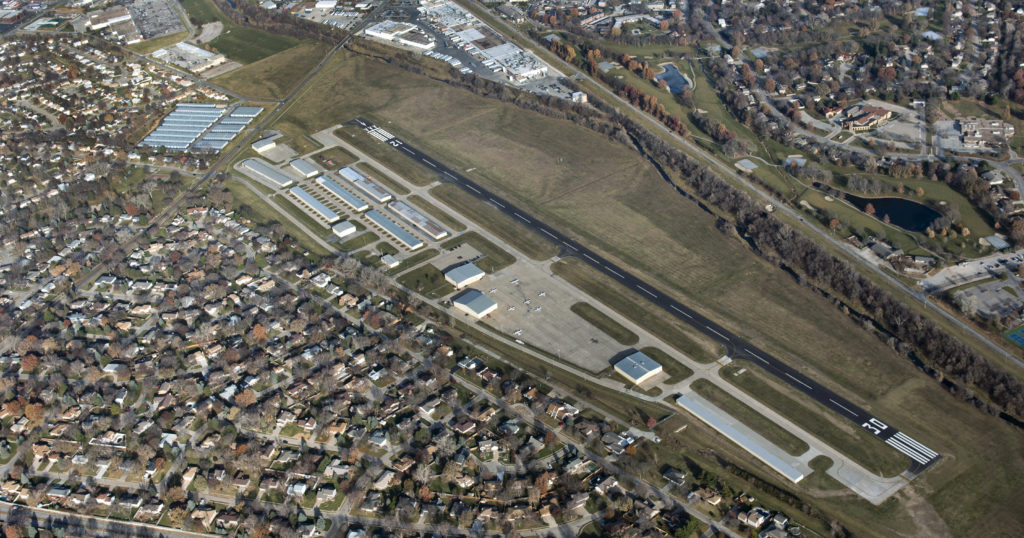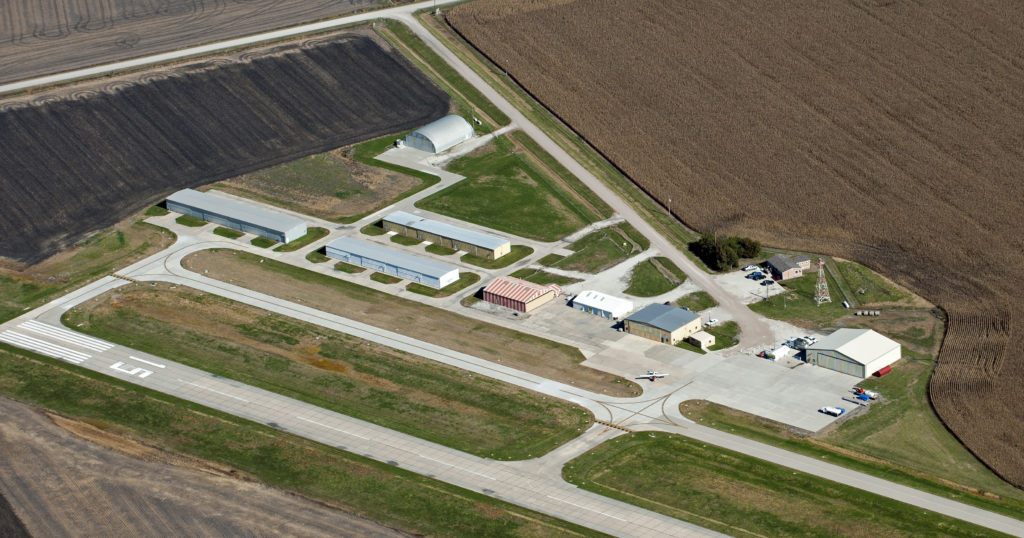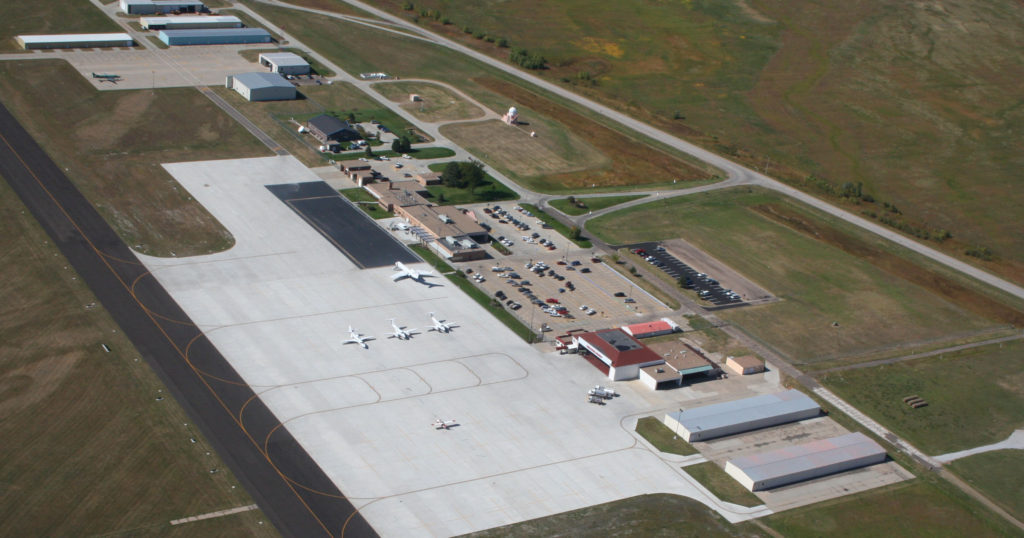 Working to advance aviation interests throughout Nebraska.
The Nebraska Aviation Council is made up of representatives from:
Aviation Organizations
Aviation-Related Businesses
University and College Aviation Programs
NDOT Division of Aeronautics
Federal Aviation Administration
NEWS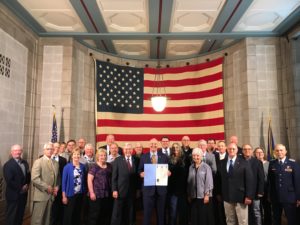 Members of the Nebraska Aviation Council are pictured here with Governor Ricketts at the State Capitol yesterday. Governor Ricketts signed the proclamation declaring May 2018 as General Aviation Appreciation Month in Nebraska. View the official proclamation here. 
Contact Us:
Nebraska Aviation Council
PO Box 80292
Lincoln, NE 68501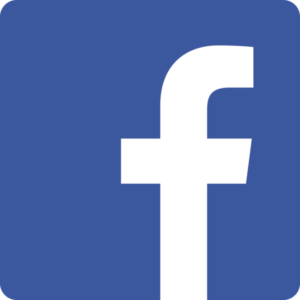 General Questions:
Please join us for the 2019 Nebraska State Fly-In  on Saturday, June 1 at the Gordon Municipal Airport (GRN) . This will be the 27th anniversary of the event. Check out the flyer by clicking on link below.
Click Here!
The 27th Annual Statewide conference is intended for airport managers, pilots, consultants, and state and federal officials. Save the date for January 23-26, 2019 – more details will be available later this fall.
Learn More
Providing resources to Aviation Maintenance Technicians for recurrent training and professional development.
Learn More